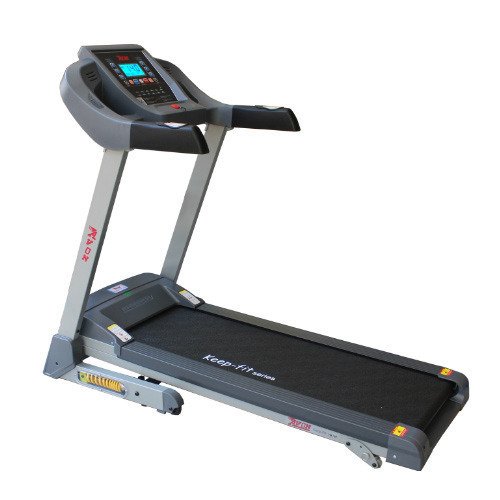 SunSai Fitness is Best Cardio Equipment Importer and Cardio Fitness Equipment Manufacturer Treadmill India
SunSai Fitness is Leading Cardio Equipment Importer and Cardio Equipment Manufacturer in India, our Cardio Equipment is Commercial rage Fitness Equipment which is used in Commercial Gyms and Health Clubs. We are the sole Cardio Fitness Equipment Distributer for FITLIFE FITNESS in India, Maharashtra, and Pune. We have Fitness Equipment Dealers all in over India for Commercial Fitness Equipment like Cardio Equipment, Strength Fitness Equipment, Selectrorized Fitness Equipment, Plate Loaded Fitness Equipment, Benches and Racks, Bars, Dumbbells and Plates, Customized Fitness Equipment. We have solid range of Imported Cardio Fitness Equipment which is used in Commercial Fitness Health Center. Our all Cardio Equipment is made in Taiwan with high Quality Fitness Equipment guideline for easy to use and Maintenance free functions.
Our all Cardio Equipment is Imported by renowned company FITLIFE FITNESS, all Cardio machine is designed in USA. As a leading Cardio Equipment Supplier company in India SunSai Fitness offers vast range of Commercial Fitness Equipment, Gym Equipment, Health Club Equipment, Cardio Equipment we are best Supplier of Cardio Fitness Equipment and Setups. Our Cardio Equipments is made with high quality Electrical components to match the international Cardio Fitness Equipment quality standard and high performance Fitness Equipment, our machine mach the world class features. Our All Cardio Equipment come with one year comprehensive warranty. We ensure all spare part of cardio instruments needed in warranty period or after warranty will be available from our site for world class fitness equipment service. We operate all operations from Pune. SunSai Fitness is best Cardio Equipment and Fitness Equipment dealers in Pune and Maharashtra.