EVERYTHING IS
POSSIBLE WITH US
Maharashtra Fitness Equipment welcomes all Visitors who are in interested in best quality Fitness Equipment and Gym Equipment. Established in 2013, Maharashtra Fitness is a fast growing company and captivated in Manufacturing, Distributing, Trading and Supplying a wide range of Fitness Equipment and Gym Equipment like Treadmill Elliptical Cross Trainers Elliptical Recumbent Bikes Upright Cycle Fitness Bike and many more.
Treadmill / Treadmills / Walkers
Elliptical (Cross Trainer) Cross Bikes
Exercise Bike (Group Bike, Upright Bike, Recumbent Bike)
Rower / Rowing Machine / Air Rovers
Multi Gym / Multi Stations
Strength Series (Pin Select Gym Equipment)
Shoulder Press
Chest Press
Seated Row
Cable Crossover
Bicep / Triceps Curl / Arms Curl
Leg Curl
Leg Extension
Plate Loaded Gym Equipment
Benches & Racks
Dumbbells and Accessories
Massage Chair
Home Gym Equipment

We Maharashtra Fitness Equipment are the India's Leading Gym Equipment Fitness Equipment Wholesaler Disturbers and Supplier for the Domestic and Commercial Gym and Fitness Equipment Machines like Fitness Equipment, Health Club Equipment, Gym Equipment, and Exercise Equipment Fitness Equipment. Our Fitness Equipment range includes all type of Fitness and Gym Equipment Products like Treadmill, Elliptical Cross Trainer, Magnetic Bike, Exercise Cycle Home Gym, Multy Gym, Strength Equipment, Cardio Equipment, Dumbbells, Plates, Fitness Health and Fitness Equipment.
Fitness Equipment

Advanced and perfect Gym Equipment for those, who want to stay fit and look attractive with a healthy body! One stop solution for the Health Conscious people, MAHARASHTRA FITNESS EQUIPMENT, brings forth an unmatched collection of Gym Equipment, Health Club Equipment, Cardio Equipment, Fitness Equipment, Elliptical Cross-Trainer, etc. We have become a leading manufacturer and supplier of a vast range of Gym Equipment designed to provide the best and effective results. We are offering matchless products by maintaining the highest quality norms and standards.
Commercial Treadmill Suppliers in Pune Maharashtra India.
Depending upon the application, we offer the right kind of treadmills and another exercise machine. We supply heavy duty treadmills for commercial gyms and fitness clubs. The equipment is capable to give excellent performance for many long years. The treadmills we manufacture exhibit high quality and require the least maintenance. Maintaining fitness is not only about healthy food but also a healthy lifestyle. A lack of physical exercise leads to chronic disorders like high blood pressure and diabetes. Moreover, it may also result in stress and anxiety. However, not everyone can go out and join the gym. Hectic work schedules prevent us from going out to jog and run.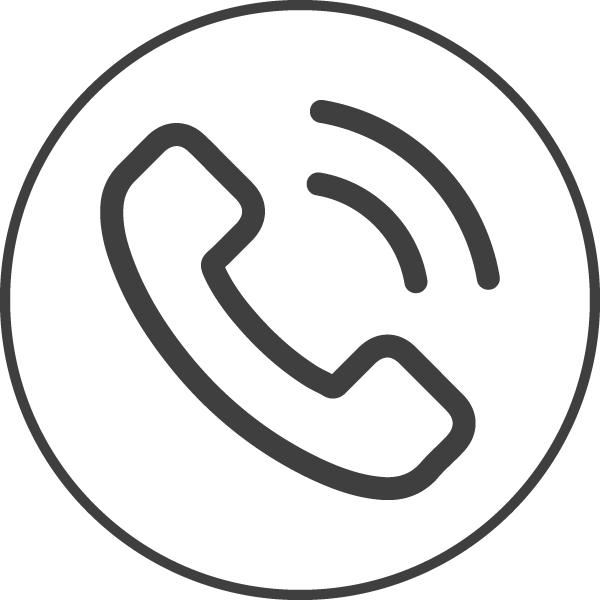 Contact

Address
Shop No 08 Mangalmurti Complex
Hirabaug Ganpati Chouk Tilak Road Shukrawaar Peth Pune 411002